Oakboro, North Carolina...
Thank you for visiting our website for the Town of Oakboro. On behalf of the Board of Commissioners, employees and our 1900+ citizens, I want to warmly welcome you and hope that this site can supply you with helpful information on everything our town has to offer.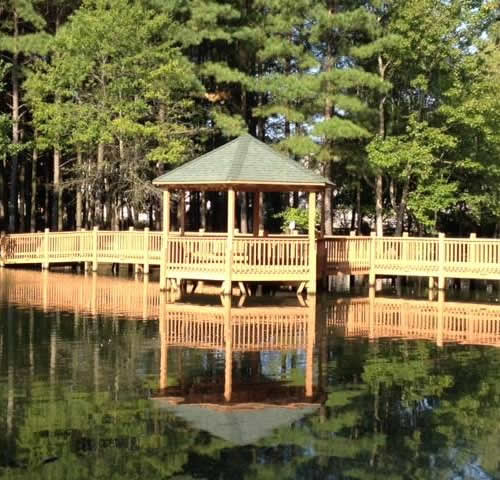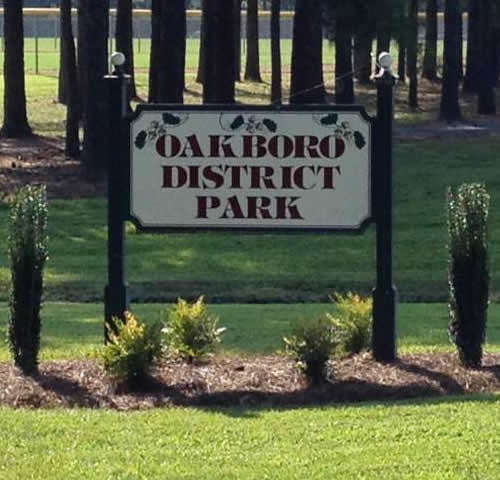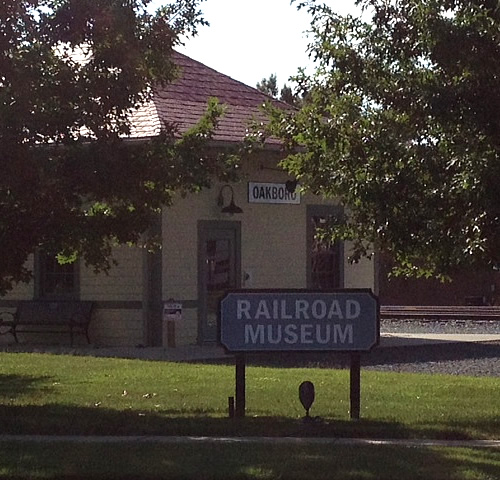 Oakboro is a business friendly town that still keeps the small town warmth and charm. Whether you are looking for a place for your home or business, or just somewhere to just spend a day, we know that you could not find a better place than Oakboro.